Welcome to Saskia's & Paul's Blog
Welcome to Saskia's & Paul's Blog
Who we are…
We are Paul and Saskia Hohe passionate in travelling and exploring the world. Our first vacation we spent together was Armenia in 2012. This was a quite unusual destination but enlighted our wish for exploring more destinations.
End of 2015 we decided to take a break from our jobs as consultants and to travel for eight months around the world. Due to recommendations and wishes from friends to follow us on our around the world trip, we created this blog. Due to the passion to travel on offbeaten tracks we are are trying to include as much as possible UNESCO World Heritages in our itineries.
After the world trip we decided to continue whenever possible to write about our experiences and to provide you helpful hints and ideas so that you also get affected by the travel fever!
Enjoy following our trips and we are looking forward to hear from you!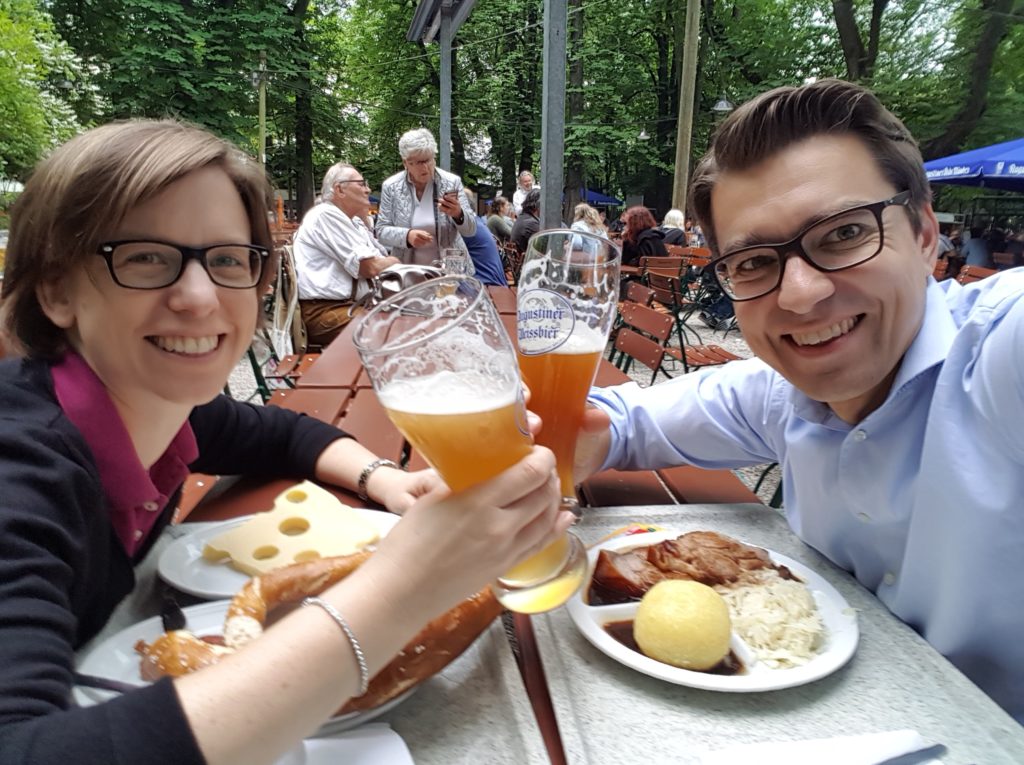 Overview of countries visited
The map below shows the countries we have visited so far. However, not for all of them individual blog pages are (yet) available but we try to also write about the travels from the past.