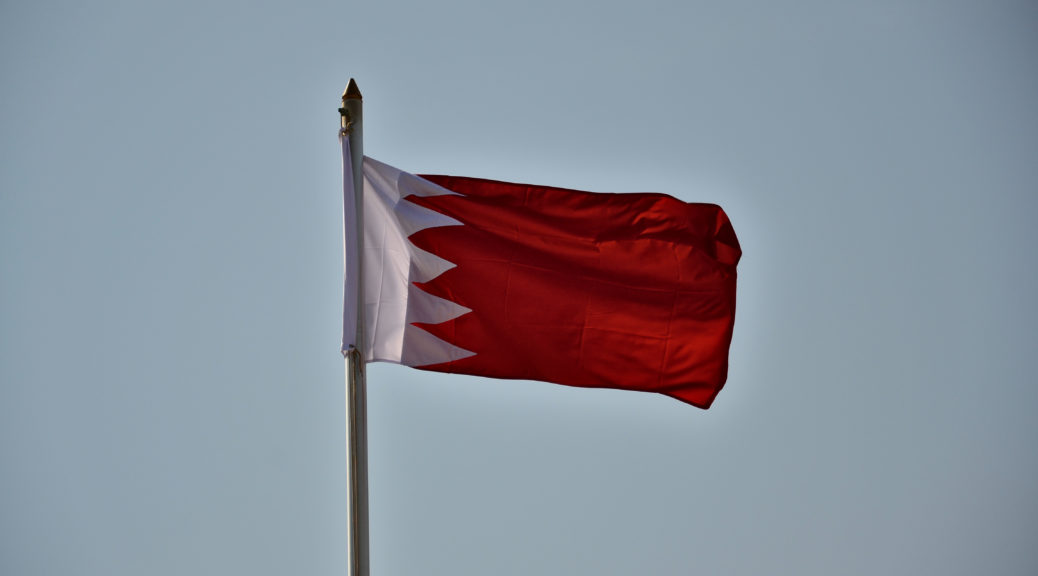 Bahrain Travel Tips
Bahrain Travel Tips
How we got there?
From our route through the United Arab Emirates we have taken a two hours flight to the capital Manama of Bahrain. From there we took a Lufthansa flight back to Frankfurt with a stop over in Riyadh in Saudi Arabia. This would also be the normal route if you want to get to Bahrain directly from Germany. Alternatives are via Dubai, Abu Dhabi or Istanbul.
Our route
For our three days we spent in Bahrain we haven't used a rental car but rather walked or taken a taxi to explore the main sights.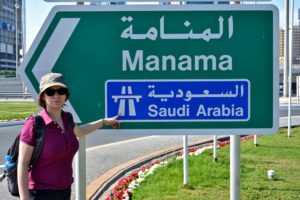 Our travel tips for Bahrain
National Museum
This modern museum with its equipment is good to get an insight in the traditional way of life in Bahrain. The signs are also posted in English so that it possible to learn a lot.
From the National Museum we walked over the bridge into the Muharraq quarter. From this area we enjoyed the beautiful view on Manama's skyline.
We continued our walk through an ancient town area where we also enjoyed a traditional cardamom coffee.
Pearling, Testimony of an Island Economy (UNESCO World Heritage)
The site is the last remaining complete example of the cultural tradition of pearling and the wealth it generated at a time when the trade dominated the Gulf economy. It consists of in total seventeen buildings in Muharraq City from where boats used to set off for the oyster beds. The buildings include residences of wealthy merchants, shops, storehouses and a mosque.
Skyscrapers of Manama
On our walk back from the ancient town to the hotel we have tried to take pictures of the most beautiful skyscrapers.
Qal'at al-Bahrain – Ancient Harbour and Capital of Dilmun (UNESCO World Heritage)
We have taken a taxi to get to the ancient harbour and capital of Dilmun that is recognised as UNESCO World Heritage. This artificial mound was created by many successive layers of human occupation. About 25% of the site has been excavated, revealing structures of different types: residential, public, commercial, religious and military.
Royal Camel Farm
Our last point in Bahrain was the royal camel farm where the king keeps over a hundred dromedaries for pleasure.
Our hotel recommendations
Manama

➯

Le Méridien City Center Bahrain

At the Méridien in Bahrain we had the best breakfast we have ever enjoyed in one of these hotels. Never had such a large variety of Arabian, Indian, European and Asian food for breakfast! We ate so much that we were hardly hungry throughout the day!
Explore further countries:
Continue reading in the most popular blogs: